Provide insight and peace-of-mind
Most tools offer a point-in-time glimpse into your future. OnTrajectory is built to grow along with your life-situation and to provide ongoing insight over many years.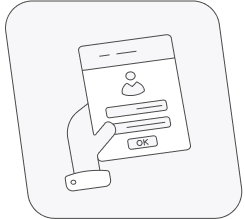 Sign-Up
We provide greatly reduced pricing for license blocks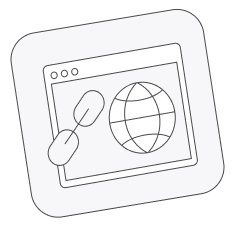 Educate
Quarterly training for your organization is provided free-of-charge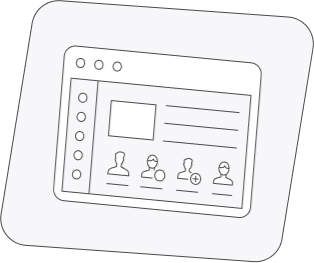 Empower
Individuals update their scenarios and financial progress along the way
Help folks plan for every major life transition
Can my spouse go part time?

How much can we pay for college?

How much longer should I work?
What others are saying about OnTrajectory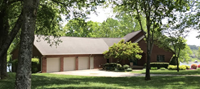 I would not have dared to pursue my dream without OnTrajectory. OT helped me clearly see that, as long as my estimations and assumptions are reasonably accurate, I could live in my dream location without worrying how long it will last.
– Joe in Texas
REQUEST INFORMATION