Gain confidence in your financial trajectory
Whether you're just starting your journey or nearing the finish line, OnTrajectory helps you get clarity on where you really stand.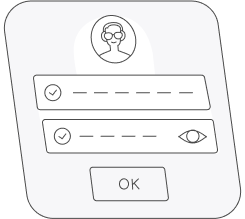 View your success score in minutes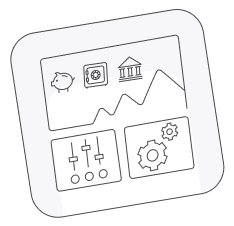 Add more info to fine-tune your projection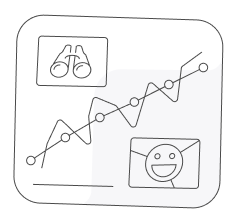 Chart your actual progress over time
Serious software designed for serious savers
Tired of building spreadsheets? This is the whole-life FI tool you've been waiting for.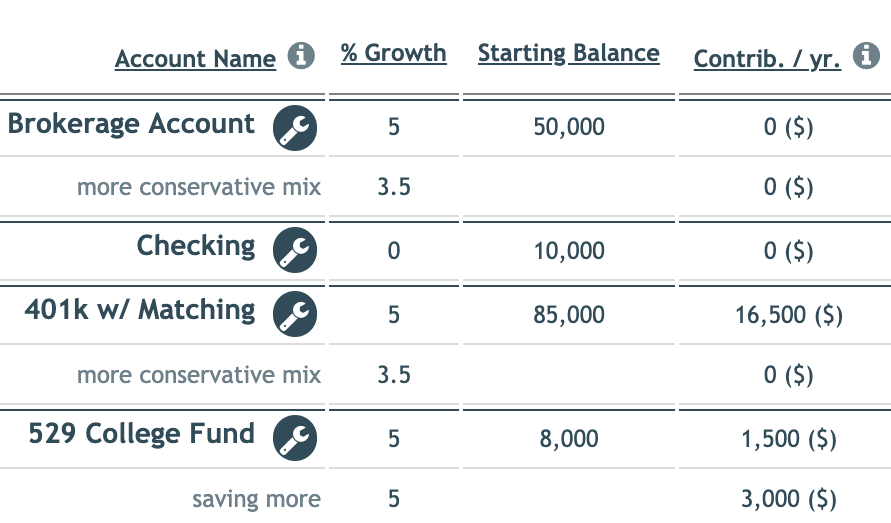 Explore the impacts
if different investments, expenses, and tax rates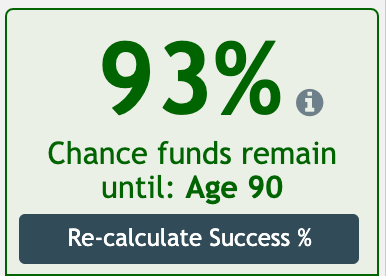 Track your performance
so you can rest easy — and course correct if needed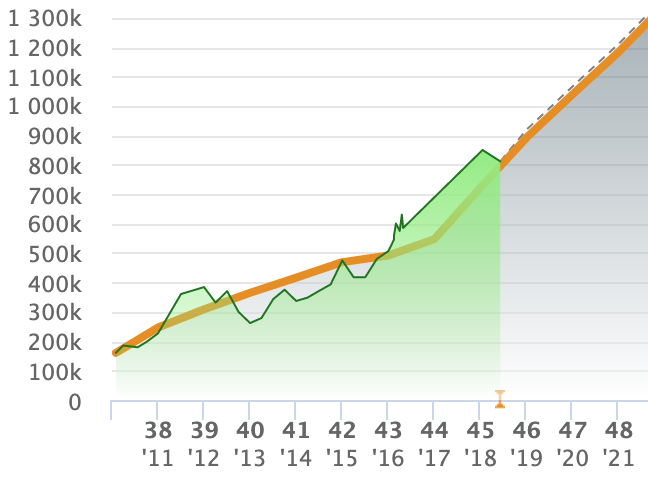 Test your assumptions
using custom rates of return and historical simulations
Answer the big questions that impact your financial future
Getting financial peace of mind requires a plan you can trust. OnTrajectory helps you answer questions like...
Should I rent or buy a house?

Index funds or rental property?

Which investment should I sell first?

Can my spouse go part-time?

How much can we pay for college?

How much longer should I work?
Professional-grade financial projections at your fingertips
Run advanced Monte Carlo simulations to see how your plan holds up in different time periods throughout history. Then sanity check it against your assumed rate of return.
What makes OnTrajectory different
Complete flexibility & control

We let you geek out and customize things other tools don't. Whatever your financial goals or assumptions, OnTrajectory is game.

Designed for real life

Getting started takes just a few minutes. But if you want to go deeper, OnTrajectory supports all the complexity of real life.

Tools you can trust

Our business is making software, not selling financial services. That means no sales calls, no commissions, and no hidden fees.